Pioneering the formulation of colostrum and goat milk in consumer products across New Zealand and the global market, NIG Nutritionals was founded out of the drive to develop quality nutritional products which enhance the health and wellbeing of others throughout all stages of life.
Since the beginning, we have been creating category leading, scientifically formulated, quality products. We might be a nutritionals company, but at our core we are scientists
leading the next generation of health and nutrition.

Our brands, Babysteps, Bioshine and Symbiotics, are loved both here in New Zealand, as much as they are around the world. With global export making up the majority of our stock movement, we can truly say that we are delivering our mission at a global scale. We are also the trusted partner of some of the world's leading, globally recognised brands to help create the products their customers love.
With a pedigree in excellence, NIG Nutritionals was launched out of New Image Group. New Image Group was founded in 1984, and after many years of experience with the successful development and production of our own nutritional products, we saw a gap in the market to expand and partner with internationally renowned brands to assist them with the same goal, of bringing to market nutritional products which enhance the wellbeing of others.
We pride ourselves in delivering innovative, quality products through our own leading brands, as well as being the trusted partners of large international brands. Our state-of-the-art manufacturing facilities and stringent quality control processes have made us a globally recognised partner of choice. With a combined 35 years of experience in the nutritionals and manufacturing industry, NIG Nutritional brands and partnerships are highly sought after in both the domestic and international markets.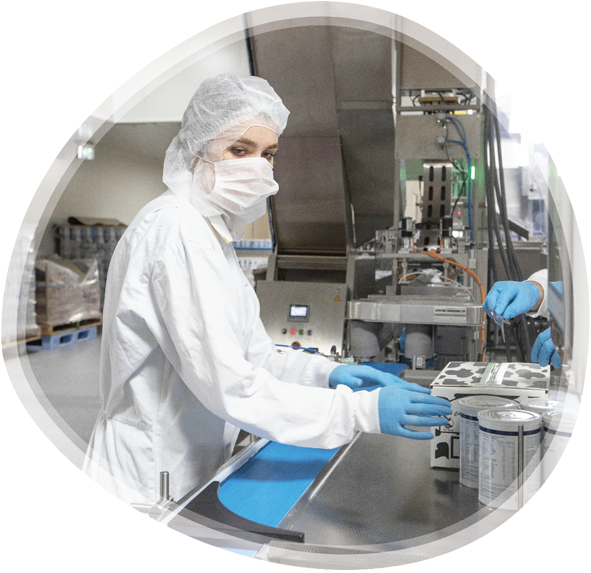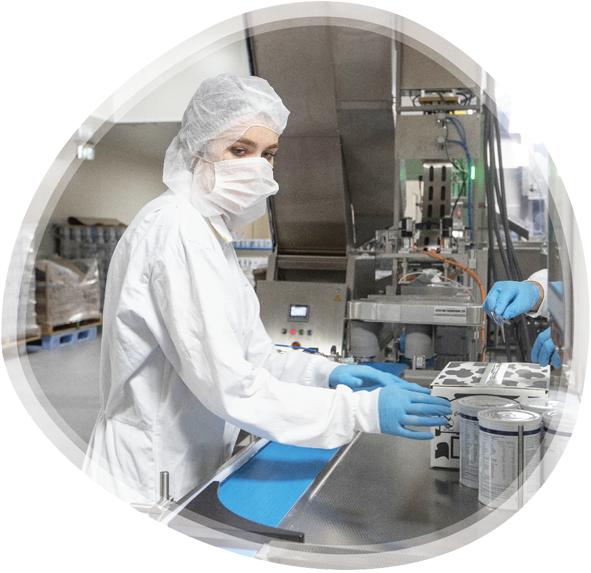 NIG Nutritionals has a long-standing reputation of delivering nutritional formulations which are produced by some of New Zealand's most talented, product development and manufacturing experts. And it appears others think so too! We've been the proud recipients of multiple export, business, as well as science and technology awards – and we're just getting started.
Who we are

We're innovators at heart, we are one team with one dream who act with care, integrity and trust. We are pioneers in our field, always finding a better way do things. Whether it's to increase efficiency, enhance quality or develop products in need, our cogs are always turning. We care about the wellbeing of others, and we hold ourselves and those around us accountable in order to keep our promises and deliver the best experience for our partners and consumers.