We believe that quality of life starts with quality nutrition. Because of this, we have developed brands which support nutritional needs throughout all stages of life. Learn more about how our brands deliver optimal nutrition to enhance health and wellbeing.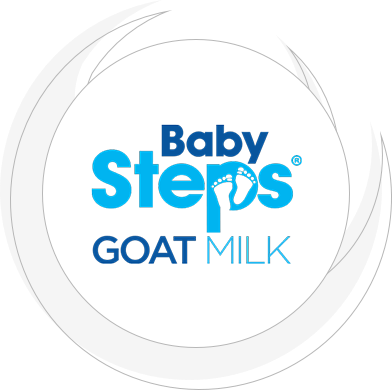 babysteps

™

A goat milk based New Zealand brand for infants and toddlers, with nutritionally balanced formulas and milk drinks which are gentle on little tummies.
Visit our brand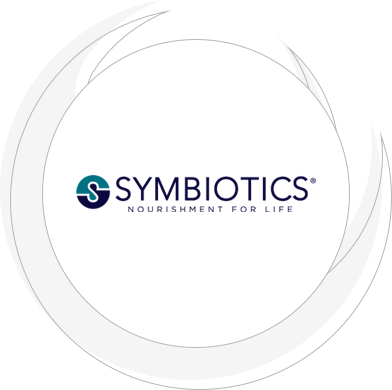 Symbiotics

™
Products which deliver the right nutrients at the right life stage to ensure optimal health.
Visit our brand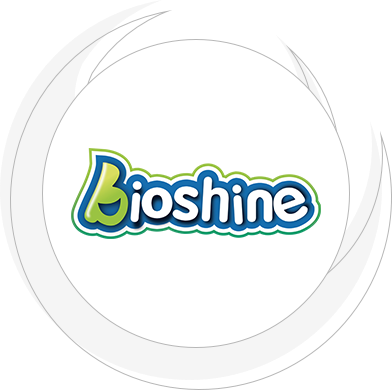 BIOSHINE

™
A New Zealand brand who brings together premium nutritional ingredients to provide digestive and immune system support.
*Bioshine is a brand that is owned and managed by a Shareholder of NIG (Bioshine New Zealand and Newer Biotechnology).
Visit our brand