Our Capabilities
From grass to glass, our integrated supply chain allows us to have full visibility and control over our product, meaning that we can consistently provide high quality products to our consumers.
Our Milk Supply
We partner with leading suppliers who produce premium quality milk.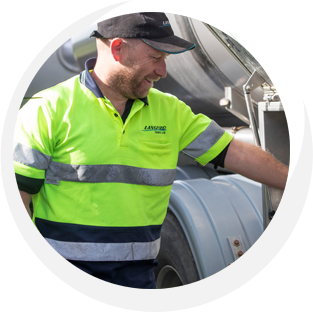 Research & INNOVATION Capabilities
We are driven to continually push the boundaries on our nutrition knowledge and to pioneer innovative products.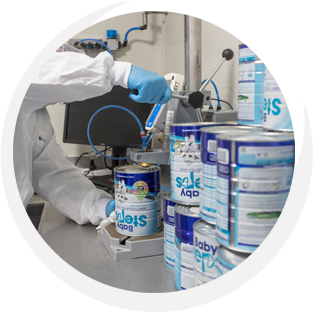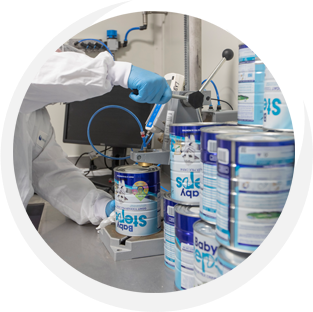 Manufacturing & Packaging
Our newly opened Paerata Manufacturing Plant is fitted with the latest processing and packaging machinery which has allowed us to increase our processing capabilities, both by quantity and packaging variety whilst maintaining the highest quality.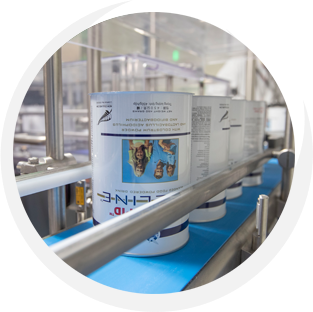 Ensuring Quality
We uphold stringent quality control processes for all product we produce. Learn more about how we ensure quality below.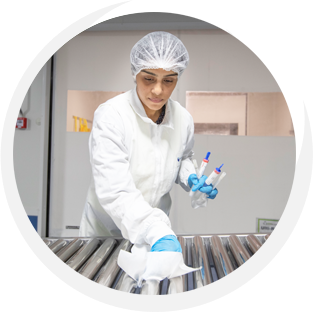 See how we work with our key stakeholders and quality check partners to ensure our product is hitting the mark, every time.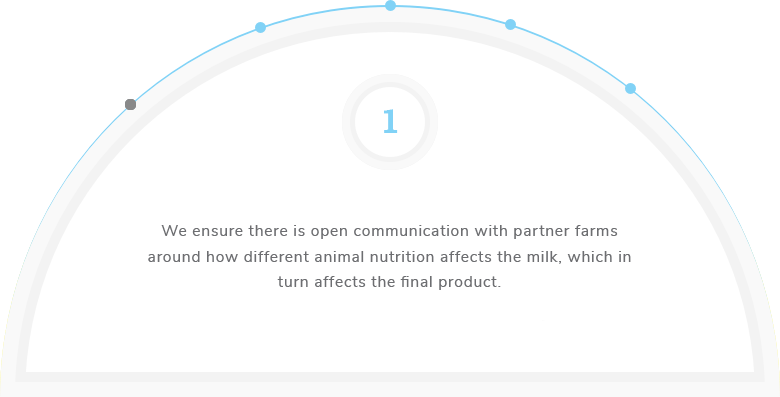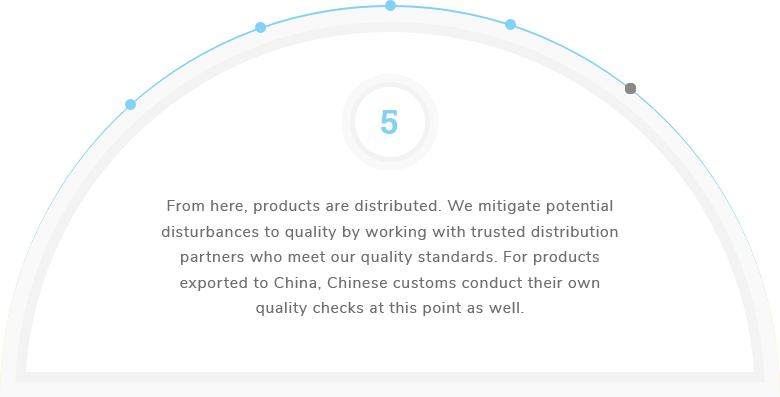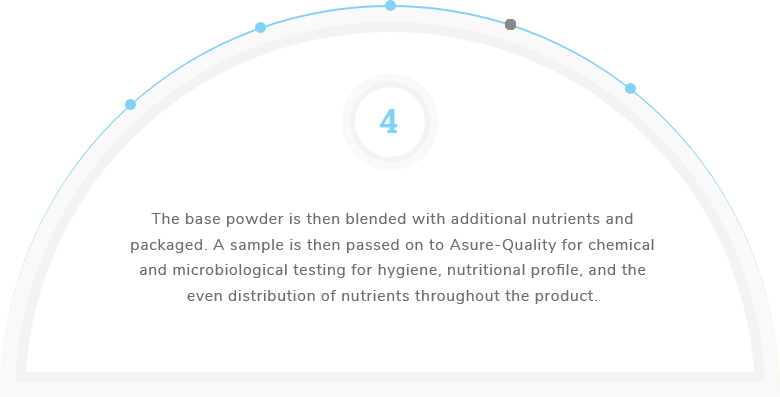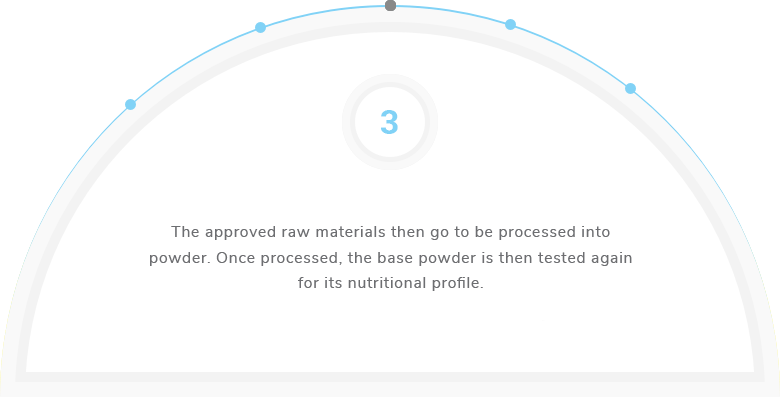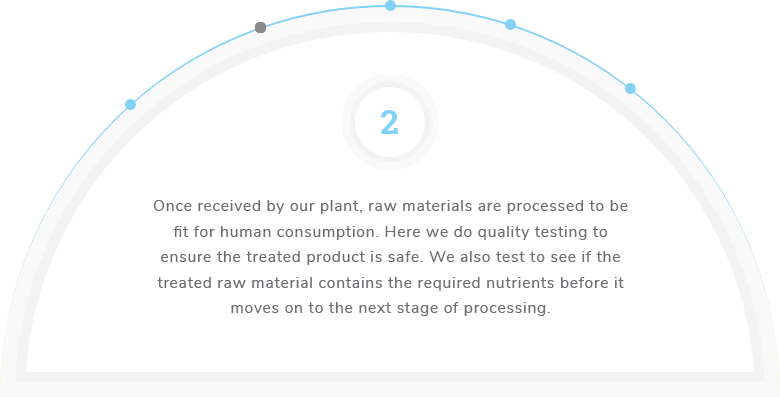 Meeting Requirements
We have a dedicated team of in-house regulatory experts who help ensure our products meet the required market standards while overlooking the whole product development process and marketing team that facilitates expansion of these products into new markets.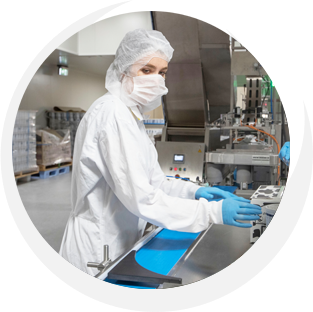 Partnering with Distributors
We've partnered with trusted international distributers to ensure you are able to purchase our products at your favorite shopping locations. View our current distributors on our brands websites.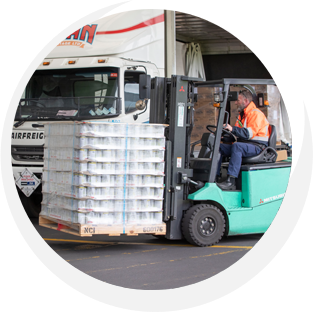 Facilities
In August 2019 we opened our new Paerata Processing Plant. The opening of this plant has meant a significant increase in the volume we are able to produce, as well as enabling us to expand our sustainability efforts. In this plant we've fitted state of the art machinery to ensure we continue to deliver the top-quality products our consumers love.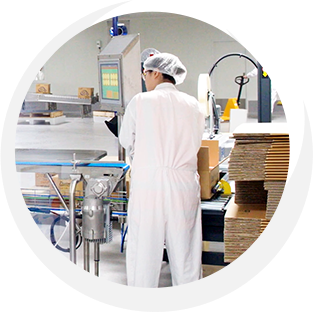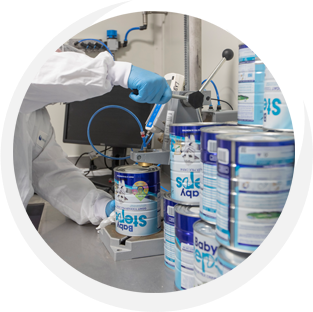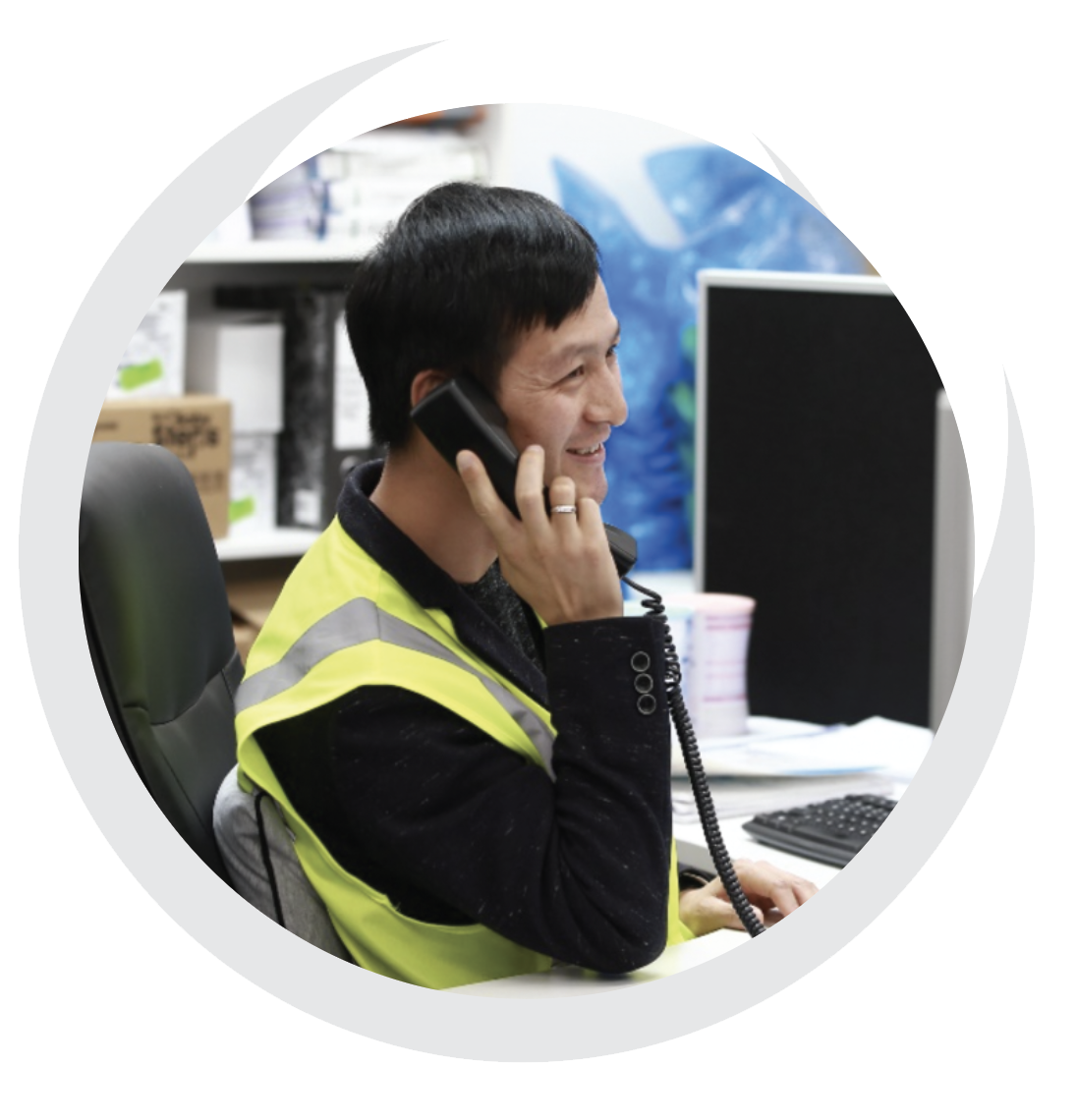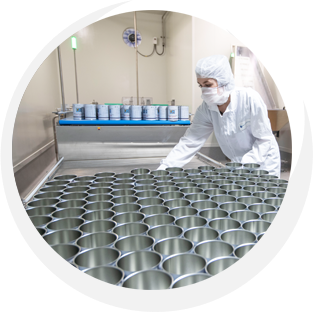 NIG Nutritionals is an associated member of the Infant Nutrition Council.